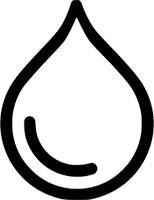 Panchakarma Full Body service
Total number of Patient in last 18 years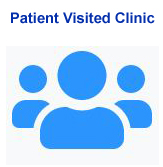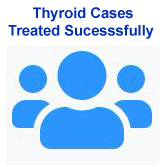 About AYUMD
AyuMD is an Indian Ayurvedic Start up by group of young ayurvedacharya, whose Passion is"amazing Ayurveda science"we intend to spread awareness about Ayurveda an Indian system of medicine ISM across globe , not many know that Ayurveda has super speciality MD Doctorate of medicine. Currently 'Ayurveda' known to people is in very nascent stage, there is lot more awareness is required across communities.
At AyuMD we believe its our responsibility to break myths about Ayurveda and brings forwardfacts to community. When it comes to healing patients, We believe there is no single formula, or one super herb fit for all disease, each disease starts with unique
cause and spreads in its unique way in human body. This is the reason why personalised dynamic ayurvedic treatment protocols (PDATP) required from experienced MD professionals.
READ MORE